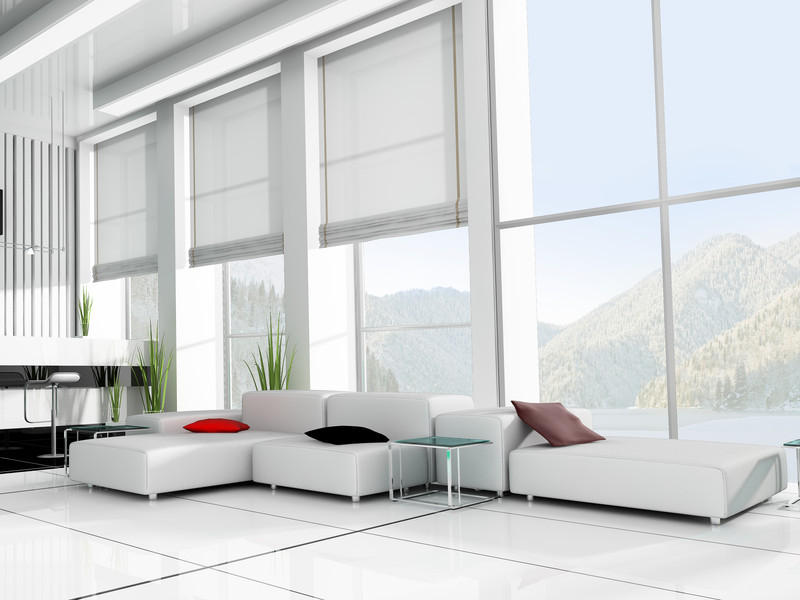 We have twenty four years of experience in window covering and we are passionate about exceeding your expectations.
We love our customers and welcome your feedback and suggestions. Use our Contact Us page to tell us what we're doing right or what we can improve on.
Motorized shades create the perfect light for any space.  Sheer maintain view while diffusing UV rays that may damage furnishings.  Roller shades create the perfect light for any space or activity.We offer precision control of window treatments for convenient daylight management ,enhancing an elegant contemporary look.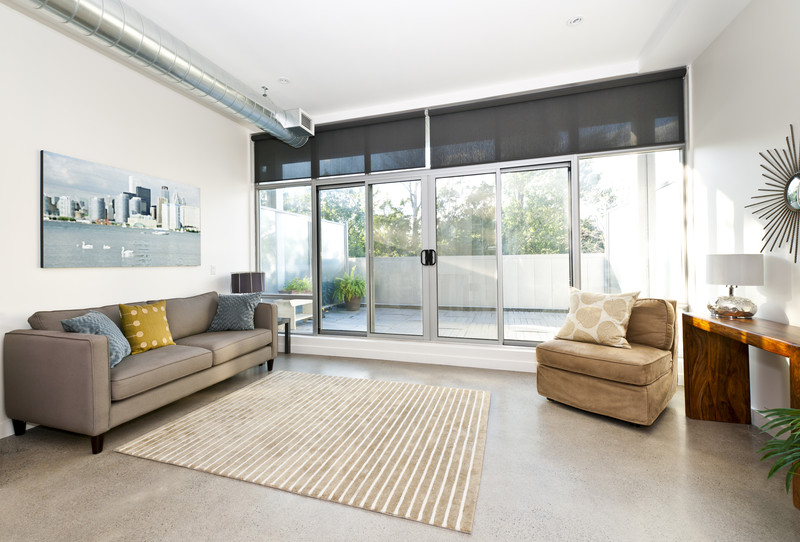 ---
 

Shades-Lighting  control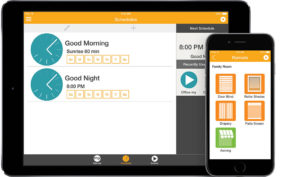 Technology

=Comfort.
Close and open groups of window treatments with a single gesture from your iPhone or iPad. The tedious task of raising and lowering shades is now simplified,  easy navigation and offers the convenience of adjusting different areas throughout the home.
Energy Savings.
Saves energy and reduces heat gain/loss depending on seasonal preferences.
Remote Controls.
Conveniently close or open all your blinds or shades at the same time, perfectly positioned and aligned,with a touch of a button. No more cables or strings that get tangled up! motors are also ideal for large windows, high-up or hard to reach window coverings.
Intelligent control.
Integrate Lutron HomeWorks QS with your iPhone, iPod touch, iPad and Android devices and you can easily check the status of your lights, shades, when you're away. Having whole-home control when you're out of town or simply out for an evening provides a hassle-free way to save energy.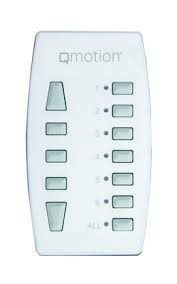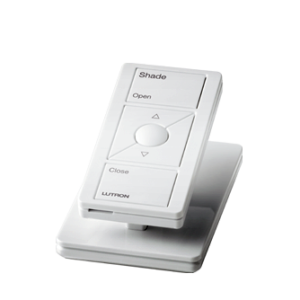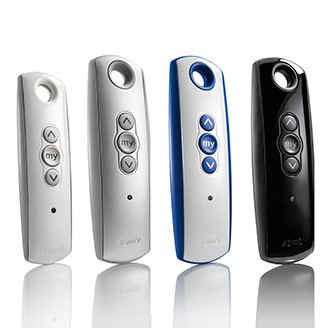 ---
Motorized Shades

  Battery Powered Shades.
Battery powered shades offer the same benefits as low voltage or high voltage powered,  this is the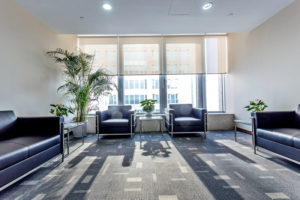 best option when there is not power supply.
Motorized blinds and shades can work in any window, way up out of reach or difficult.
Motors are smooth and quiet, so they won't cramp your movie-night style, Shades offer the ultimate convenience technology because they can be operated using remote controls or wall switch in a room or using a smart devices anywhere. battery-powered shades means low maintenance, reliability, wire-free.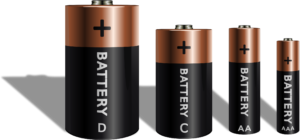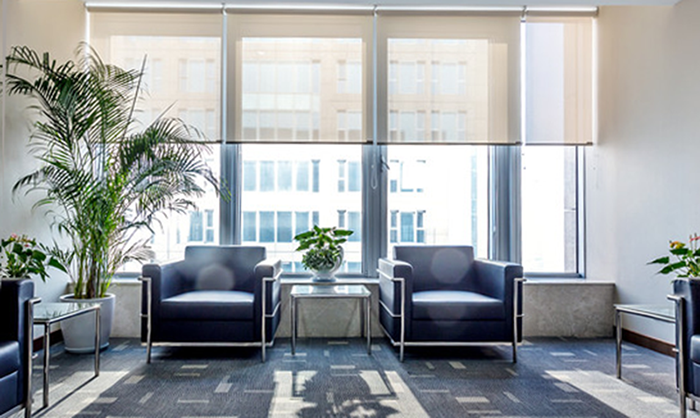 Also eliminate the manual pulling and tugging. Using the included remote, you'll be able to open, close or partially close shades with the press of a button. Whether you're seeking relief from sun, exterior light  or total blackout for maximum privacy and light elimination.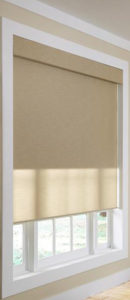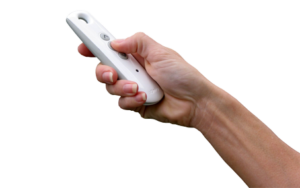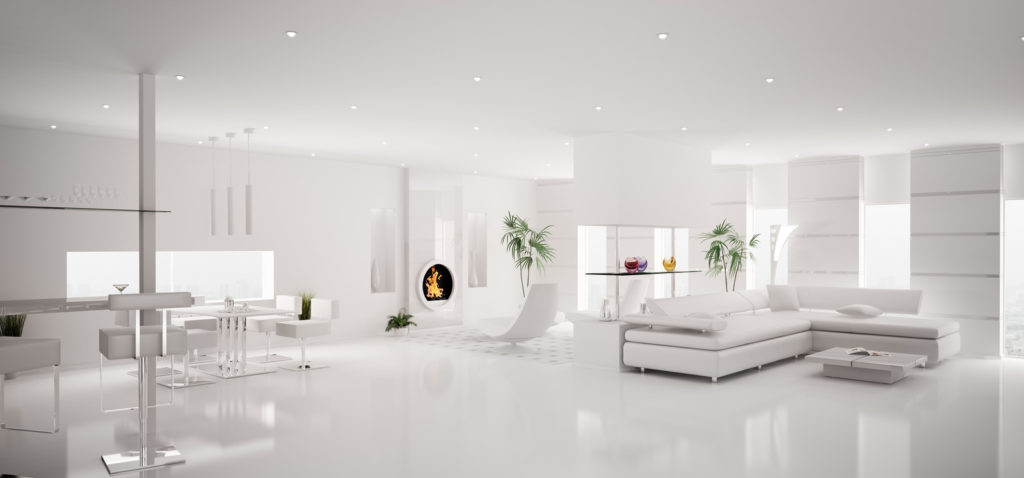 ---
MOTORIZED DRAPERY SYSTEM
Motorized Drapery Track can be wall or ceiling mounted and can be ordered for split-draw or one-way draw functionality. In addition to operating the Track with a remote control, somfy's Touch-Motion feature allows you to activate or stop the drapery simply by pulling on the panel.