Exterior Screens
Convenience
With the push of one button, you can control every exterior screen simultaneously.
---
Green features that improve a home.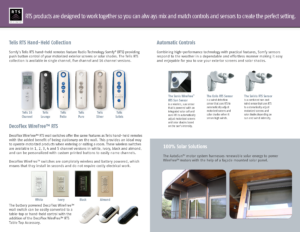 Green features that improve a home's efficiency, while maximizing functionality are always desirable. Also, home automation is becoming  popular, which means installing motorized exterior screens will not only help you save on your bills and make your life easier, it will also make your home more valuable when you are ready to sell.
---
Greater Outdoor Enjoyment
In the hot summer/winter South Florida, motorized Patio Screens not only keeps insects out but keeps a nice temperature inside while you enjoy your outdoor living area with family and friends.
---

---
Quit thinking about the weather and just enjoy it!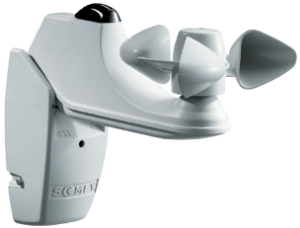 Your shades can follow the weather and react to changing elements all by themselves. An overcast morning turns into a sunny day? Equipped with a sun sensor, your blinds will lower even if you are out enjoying the weather. And having your shades automatically raise or lower accordingly to the sun helps to manage heat gain in the summer months and heat loss during the winter.
---
Keep your home cool in summer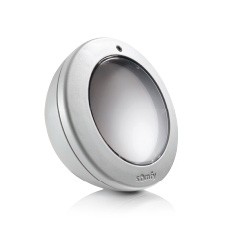 Thanks to the sun sensor, your adjustable vertical screens are lowered automatically when the sun is strong.
For 100% efficient sun protection:
A sun sensor placed on the front of your building
controls your motorized screen automatically if you are not at home
to keep indoors cool and protect your rugs and furniture.
To protect your screens when it's windy:
If the wind is strong, a sensor automatically raises your screens.
They are protected and last longer.
---
Control at your fingertips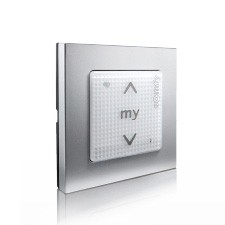 Simple and attractive, the touch command gets your exterior vertical screens moving and adds a decorative touch to your walls.
---
smart device control.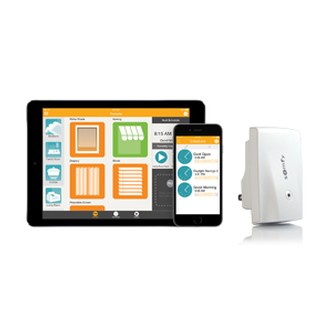 ---